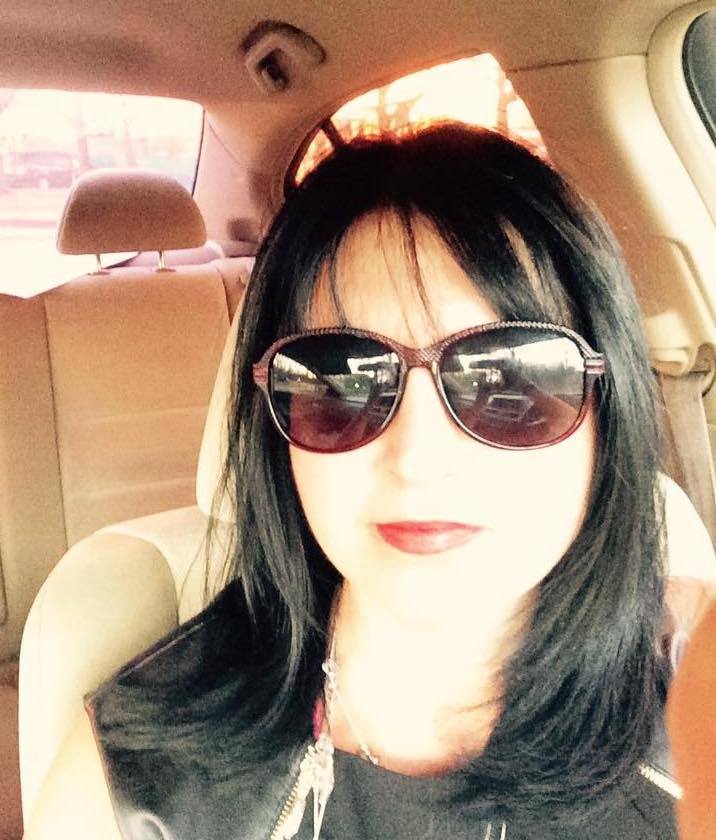 Raquel Chapa: Managing Director of Video Association. She is currently in her 9th year of programming a short film program for Association of American Indian Affairs. She was accepted into NALIP Latino Producers Academy in 2010 and to the PBS Production Lab in 2011. She is a media critic for Native Foodways magazine.
Nima Ghamari: Award winning Dallas based filmmaker, Nima graduated from Southern Methodist University with a Masters in Film. Over the past decade he has been between Los Angeles and Dallas working as both the producer and director on several narrative and commercial projects.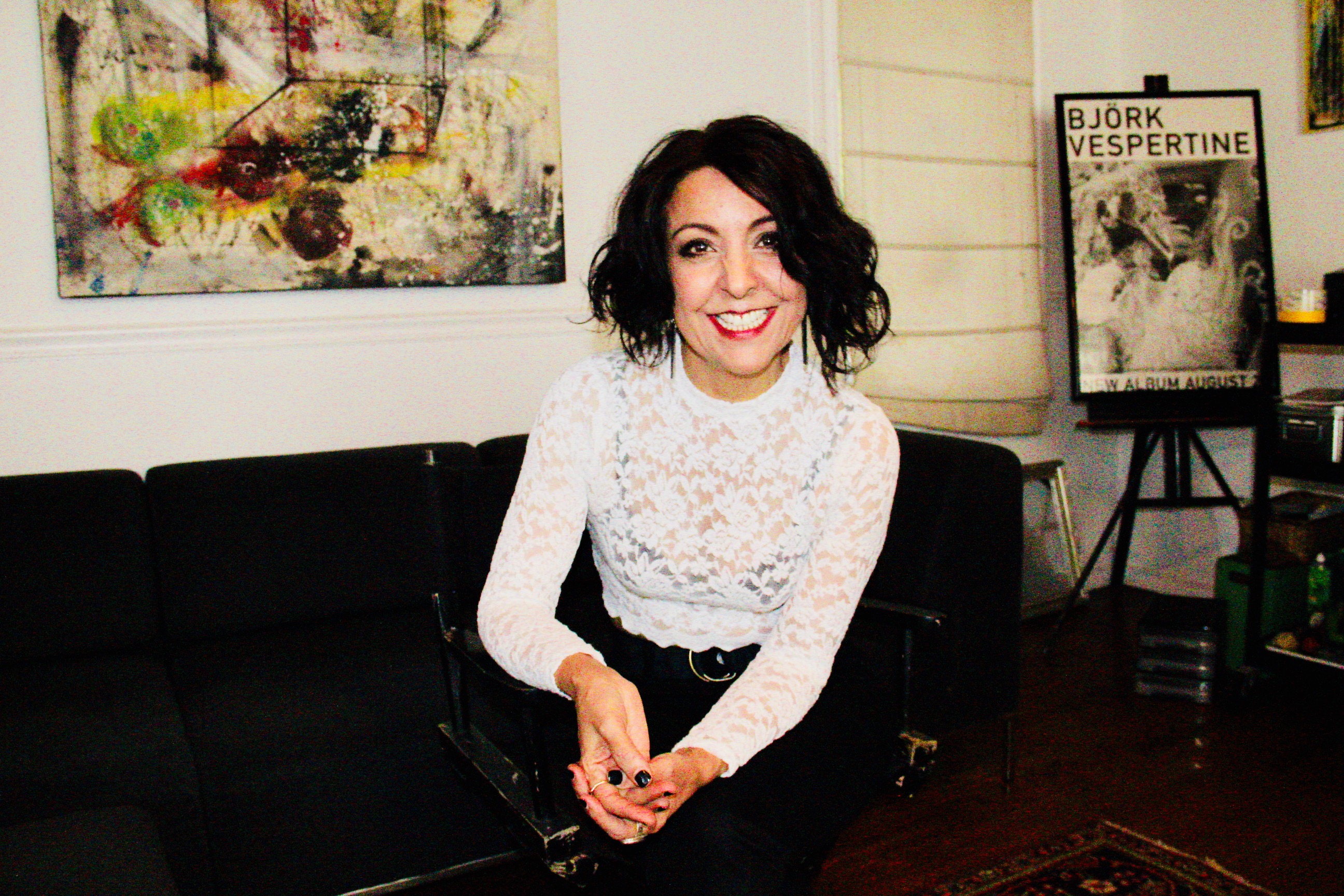 Niloo Jalilvand is a mathematician and a multimedia artist who has shown her work at the MAC, Dallas Contemporary, 500 X, The Kettle, Aurora and more. She spent her childhood in Iran, as a child of celebrated actors. This upbringing fostered her abiding love for cinema. At age 10 she attended boarding school in London and later moved to the United States, earning her B.S. with a double major in Mathematics and Studio Arts from Texas A&M and later an M.A. in Art and Technology from the University of Texas at Dallas.
Currently, she is both the Mathematics Chair and Film and Video Arts Director at nationally recognized Booker T. Washington HSPVA, producing her student's short films and winning multiple film festival awards nationwide.
Jalilvand is the founder of The Pegasus Film Festival which supports, promotes, and inspires young filmmakers in Texas to produce impactful works in cinema. Additionally, she acts as director of Chick Flicks Film Festival; she is on the board of directors for Women in Film Dallas, the Video Association of Dallas, and the advisory board of Dallas Film Society.