Sheed film would like to recognize the members of the 2nd Sheed Persian Film Festival Advisory Board. Their ideas and guidance will help to make this year's festival a success: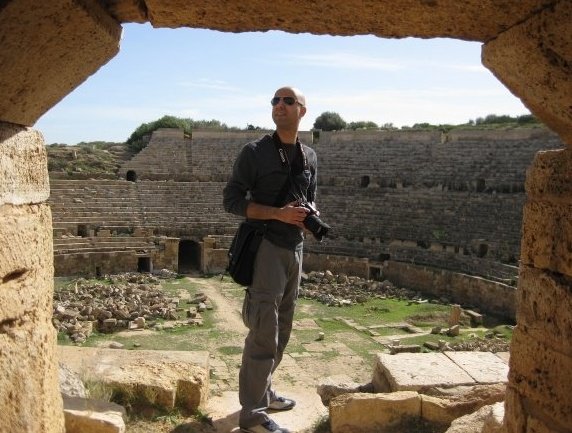 Ali Hatefi – Head of the Advisory Board
Ali Hatefi: is a Professional Engineer who graduated from SMU. He has more than 10 years experience in private and public sector. He is a member of Texas Society of Professional Engineers and Texas Floodplain Management Association.He has also acted and directed plays while in college, and has hosted several cultural events in Dallas.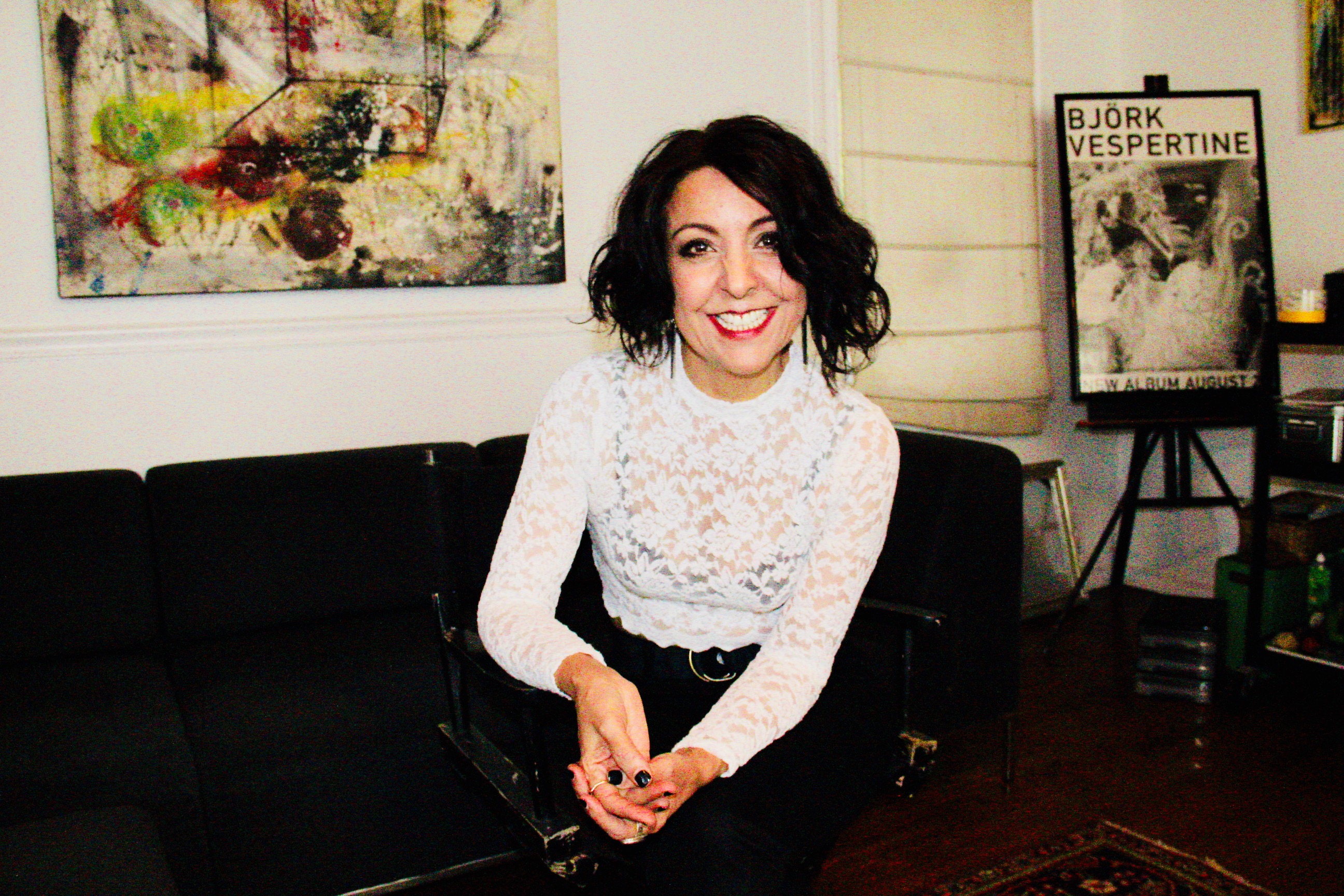 Niloo Jalilvand is a mathematician and a multimedia artist who has shown her work at the MAC, Dallas Contemporary, 500 X, The Kettle, Aurora and more. She spent her childhood in Iran, as a child of celebrated actors. This upbringing fostered her abiding love for cinema. At age 10 she attended boarding school in London and later moved to the United States, earning her B.S. with a double major in Mathematics and Studio Arts from Texas A&M and later an M.A. in Art and Technology from the University of Texas at Dallas.
Currently, she is both the Mathematics Chair and Film and Video Arts Director at nationally recognized Booker T. Washington HSPVA, producing her student's short films and winning multiple film festival awards nationwide.
Jalilvand is the founder of The Pegasus Film Festival which supports, promotes, and inspires young filmmakers in Texas to produce impactful works in cinema. Additionally, she acts as director of Chick Flicks Film Festival; she is on the board of directors for Women in Film Dallas, the Video Association of Dallas, and the advisory board of Dallas Film Society.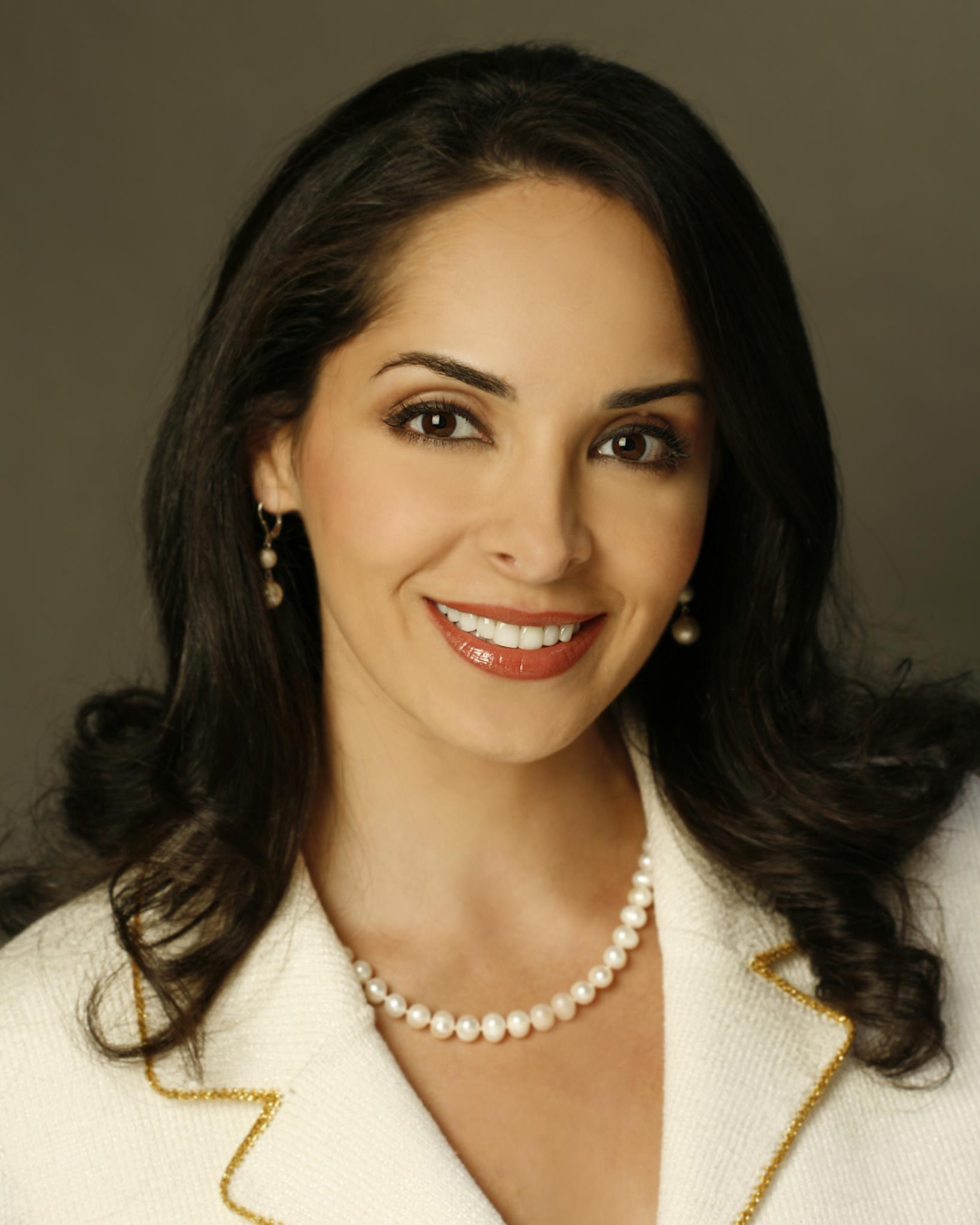 Arma Shahidi-Fitzgerald: Creative Director, Educator, Advocate, Spokeswoman, Writer, Producer, Director, Philanthropist, Fine artist and Actress. Arma Shahidi-Fitzgerald moved to the U.S. in 1999. She graduated Magna Cum Laude from the university of North Texas and is currently serving on the advisory board of CVAD at UNT. She established a scholarship at UNT to honor her mother's memory. She is an author and an accomplished fine artist with over 35 exhibitions internationally and works in museums. She won the worldwide title of the Mrs. International in 2009. She is the founder and the president of the International Oral Cancer Association, a not-for-profit organization. She is a creative director and an actress but most importantly a mother and a wife. Arma decided to give her dream of acting a chance in 2013. She has been featured in several movies and national TV commercials ever since. She is also the writer and director of the movie, RISE, a short film part of a series of films and projects created with passion for empowering women through addressing the issue of domestic abuse.
As a renaissance woman, a title she chose for introduction of her book, the Inspired Entrepreneurs, which she coauthored in 2010, Arma, believes her Life's journey continues to evolve and progress.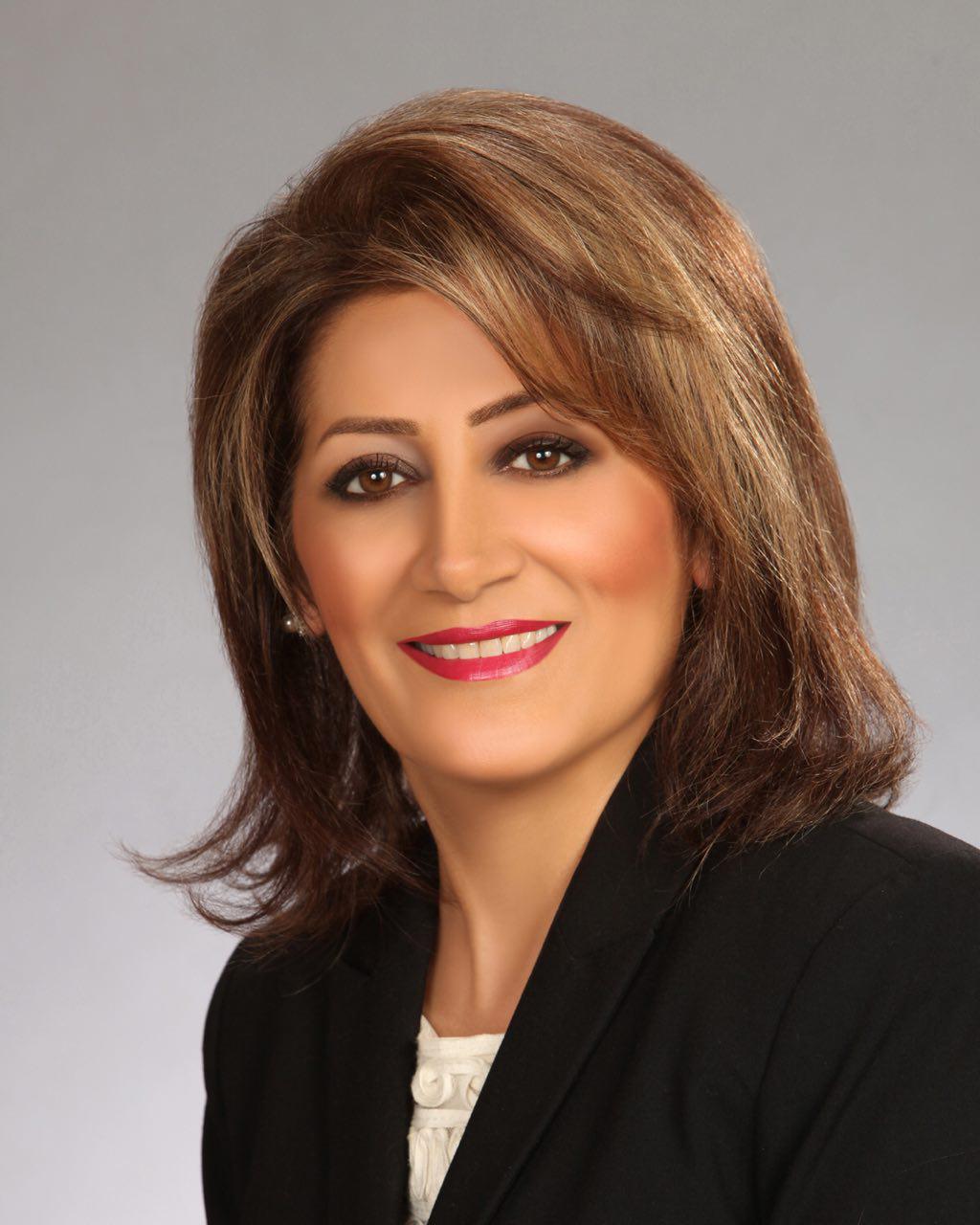 Parvane Rashidi, MD
Parvane Rashidi is a physician and current Medical Director of First Baptist Medical Center in Dallas. She is the founder/CEO of Azar Medical Services, currently practicing medicine and providing medical consulting services to hospitals around the DFW area. She has more than 20 years of experience in medicine as a medical consultant, hospitalist and an administrator.
Dr. Rashidi is a graduate of Shahid Beheshti University of Medical Sciences in Iran, and a board certified Internist from both Isfahan University of Medical Sciences in Iran and as a Family Physician by UT Southwestern in Wichita Falls. Outside of private practice, she was also an Assistant Professor at the University of Massachusetts Medical School.
Nima Ghamari: Award winning Dallas based filmmaker, Nima graduated from Southern Methodist University with a Masters in Film. Over the past decade he has been between Los Angeles and Dallas working as both the producer and director on several narrative and commercial projects.